Castile-La Mancha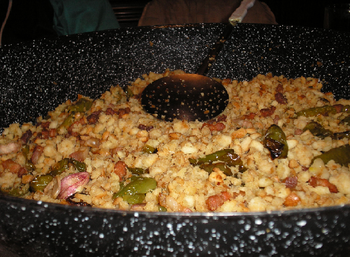 Castile-La Mancha
or
Castilla La Mancha
is a region of central
Spain
where the fictional Don Quixote fought imaginary windmills. Those windmills can still be seen today. The climate of the region is arid, and the dialect of Spanish is very similar to the Spanish spoken in Madrid.
Cities
– town near Madrid, known for its swords
Other destinations
– a village some 66 km north of Guadalajara, notable for its gay Socialist mayor who pushed back on rural decline of villages like this by promoting it as a destination for non-religious weddings for both same-sex and mixed-sex couples.
See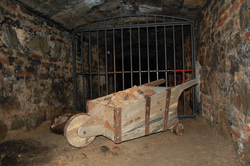 The town of Almadén has long traditions of mercury mining and has been inscribed in the
UNESCO World Heritage List
as
Heritage of Mercury Almadén and Idrija
.