Namur (province)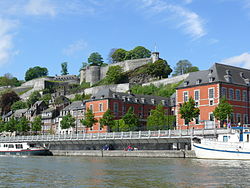 Namur
is a province in the
Wallonia
region of
Belgium
.
Cities
Namur - the provincial (and regional) capital
- its belfry is a .
See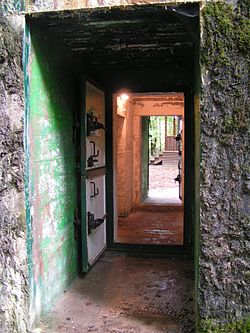 In the forest outside Brûly-de-Pesche you find a small World War II bunker area. This was the Command centre of Adolf Hitler during the 1940 offensive against France.
Do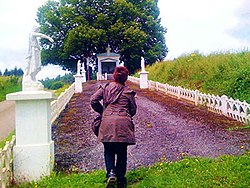 Green StopA walk from Jemelle railway station to Marloie railway station.