Saint Petersburg/Right Bank
The
Right Bank
corresponds to the urban area of
Saint Petersburg
east of the River Neva and the
Center
. It's hardly visited by tourists, but has its share of hidden charms.
Get in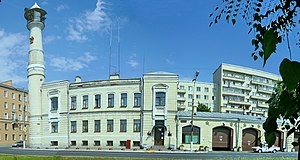 By train
By metro
Four metro stations serve this area:
: Novocherkasskaya «Новочеркасская» (under Zanevsky Sq. Formed by the intersection of Zanevsky and Novocherkassk avenues);

: Ladozhskaya «Ладожская» (on the Ladozhskii Square. Serves the railway station of same name.);

: Prospect Bolshevikov «Проспект Большевиков» (on the corner of Kollontai and Pyatiletok streets);

: Ulitsa Dybenko «Улица Дыбенко» (at the corner of Bolshevikov and Dybenko avenues).
See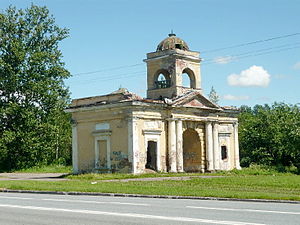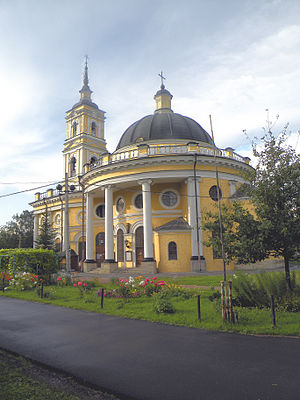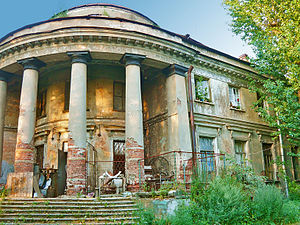 Do
Park "Malinovka"

address: Idustrialnii prospekt (между улицей Передовиков и Индустриальным проспектом),
Buy
This area features a great number of so-called "neighborhood stores", supermarkets and hypermarkets:
Eat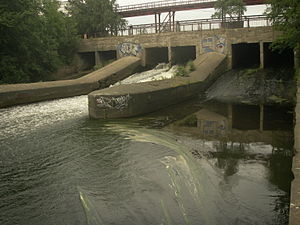 Sleep